One of the unavoidable hazards of raising children: stepping on toys. Alas, I didn't so much step as I did kneel.
On this: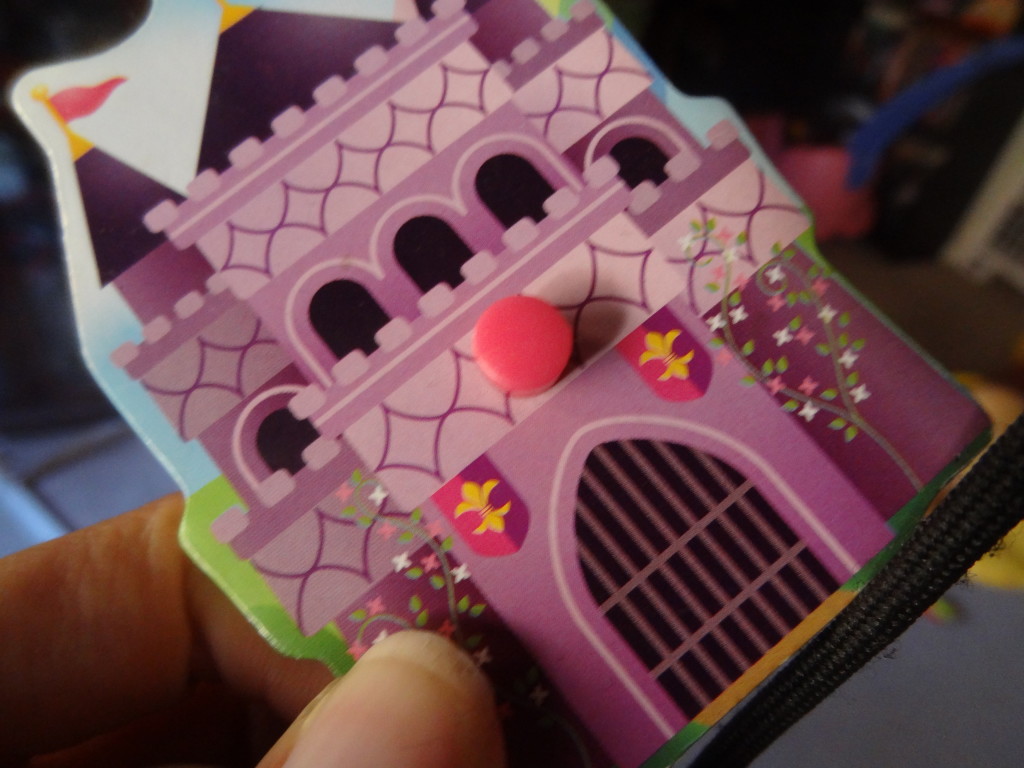 Let's look at that from another angle, shall we?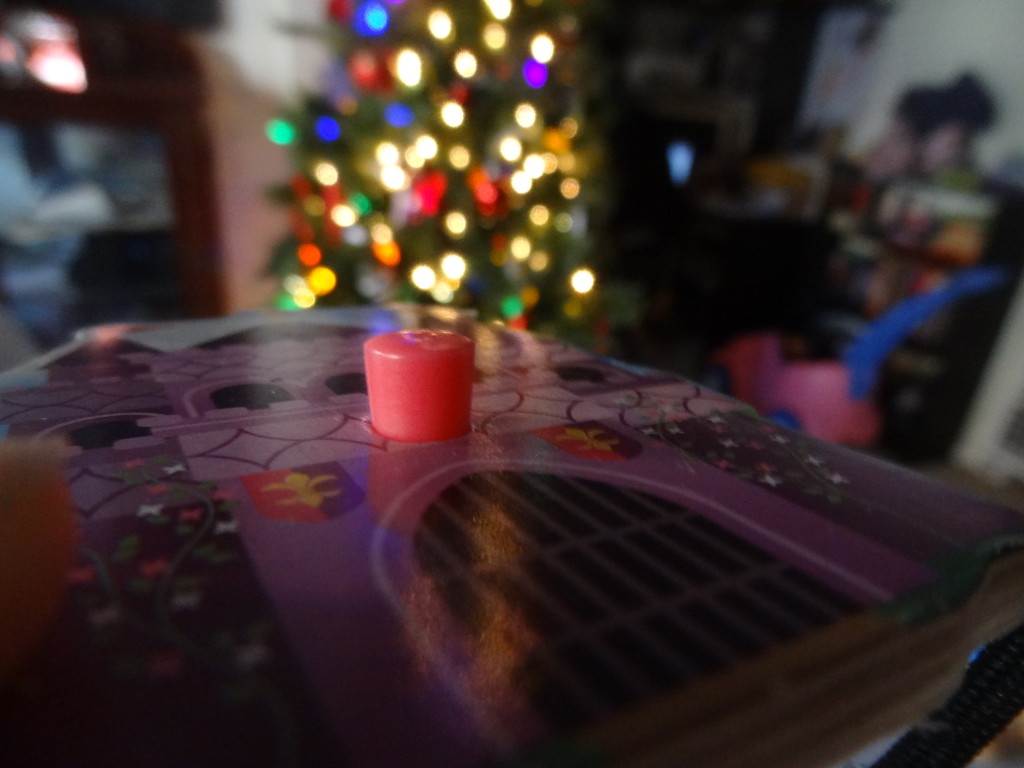 I'm certain that little knob poked something in the squishy part of my knee that should never be poked ever.